We're all dreaming of plenty of sun, sea and sand this summer, but you don't have to jump on a plane and battle through the queues at security to enjoy it. Offering some of the best beaches in the UK as well as some truly stunning countryside scenes, the county of Dorset is the ideal place to enjoy a weekend away with the family. Whether you want to relax on the beach at Weymouth, enjoy a great day out with the kids, tuck in to some delicious sea food or take advantage of some fantastic walks, it's the perfect destination for a weekend away.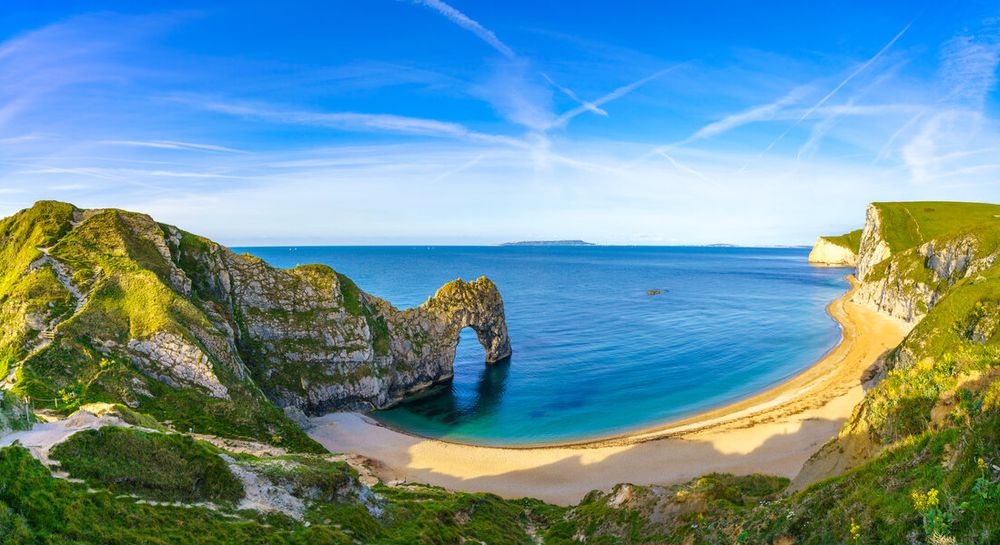 Where to Go
As one of the most rural counties in the UK, Dorset is known for its stunning scenery and wonderful beaches. If building castles on the sand with the kids is your idea of a great holiday, you'll love the safe beaches at Weymouth. Another great choice is the cosmopolitan town of Poole, which is known for its lively Quay, a beautiful natural harbour and some of the very best beaches in England.
But beaches aren't the only thing Dorset has to offer. History buffs will love Dorchester where you can learn all about the Bloody Assize and the Tolpuddle Martyrs as well as discovering some fascinating Roman relics.  To take a step back in time, visit the Georgian market town of Blandford Forum which not only houses some fantastic architecture, museums and galleries, but also holds the famous Great Dorset Steam Fair every year. For fossil scouring, Lyme Regis can't be beaten!
Finally, to see some of the famous Dorset countryside, Sherborne boasts two castles and an impressive abbey church, surrounded by green valleys and pretty wooded hills.
Where to Stay
From Lyme Regis to Bournemouth, Dorset has a wide range of accommodation options available to suit all budgets. If you're travelling with the kids, why not try a camping holiday in Weymouth? Eweleaze Farm is located right on the beach and is the ideal base for exploring the dramatic Jurassic Coast. Best of all, there's also a private beach available so you can enjoy paddling, snorkelling, swimming and sunbathing in peace and quiet.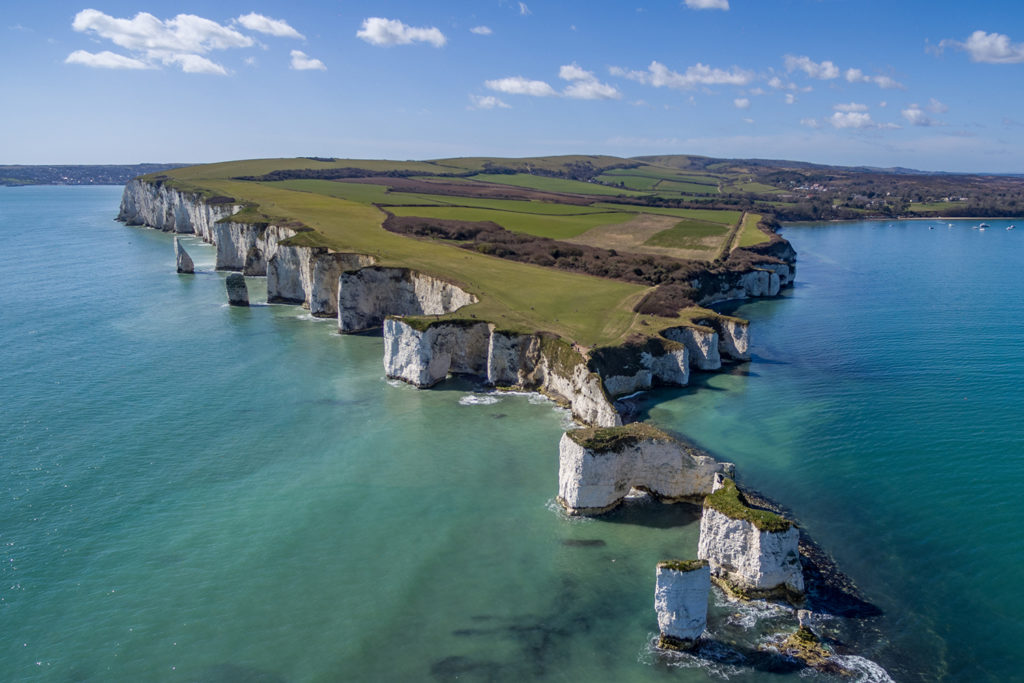 If sleeping under the stars isn't for you, try the luxurious Roundhouse Hotel in Weymouth or the slightly more budget-friendly Heathcote House, which is a beautiful Grade II listed building. You can make some great savings on accommodation when you book your weekend break online.
Where to Eat
Due to its proximity to the sea, Dorset is famous for its divine seafood, so it would be a real shame to miss out on it! As well as fish and chips on the beach, there's also a great selection of fish and seafood restaurants including By The Bay in Lyme Regis and Parkstone Bay Café in trendy Poole. Offering a sophisticated twist on the traditional fish and chips, the latter serves up tasty treats including crispy haddock fishcakes, peppery mackerel salad, cuttlefish and chorizo stew and mussels, all cooked to perfection by the restaurant's Belgian chef.